Medicare Supplement Health Plans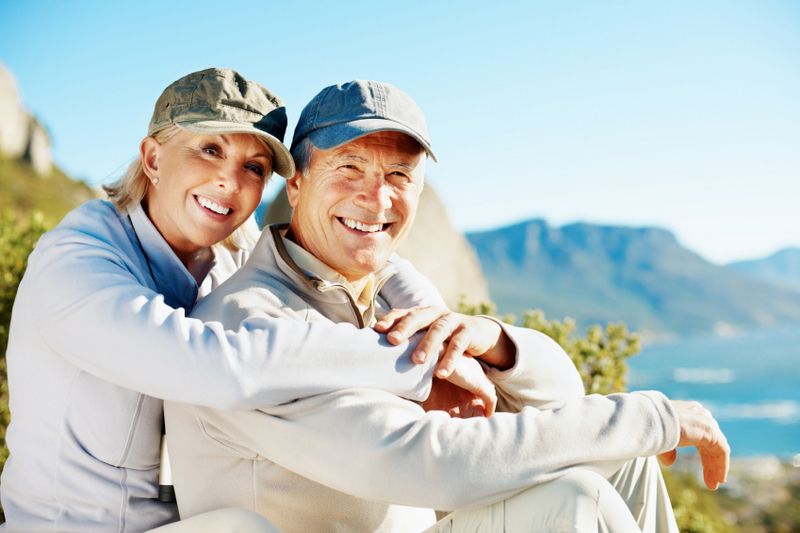 Get quotes from multiple, top insurance providers. We can help you compare, evaluate plans so you can choose the optimal plan for you and your family.
Medicare Supplement Health Plans
Medicare Supplement Insurance (also known as Medigap insurance) is insurance sold by insurance companies that helps people on Medicare and other Medicare beneficiaries cover certain costs that their original Medicare coverage (Part A and Part B) does not cover such as deductibles, co-payments and other expenses. Medicare Part A and Part B pay 80% of the contracted rate for incurred medical expenses.
You are responsible for paying the remaining 20% of medical expenses, plus deductibles and for services denied by Medicare. 
Medicare eligible beneficiaries that are on Medicare A and B may want to review Medicare coverage with an experienced agent and options available to them for supplemental insurance.
Open enrollment for Medicare Supplement Insurance (Medigap) starts the first month that you are covered under Medicare Part B.
You must be eligible for Medicare Part A and enrolled in Medicare Part B to apply for a Medicare Supplement Plan.
If you enroll during the first 6 months you are eligible for Medicare Part B, you cannot be denied coverage due to pre-existing health conditions.
If you do not enroll in a Medicare Supplemental Plan during your open enrollment period, a private insurance company may "underwrite" the plan.
The insurance company can either refuse to sell you the plan or they can adjust your premium based on your health status.
Medicare supplement plans are standardized with certain basic benefits covered in the Basic Plan and the option to add additional coverage with riders.
Some states also have additional mandated coverage for benefits not covered under Medicare.
You can get information on the plans offered in your state from the insurance companies who offer plans, your State Health Insurance Assistance Program, www.medicare.gov/medigap, State Insurance Department, or a local insurance agent.
It is important you understand how Medicare and Medicare Supplements pay their share of health care costs before you purchase a plan.
We are not endorsed by the Federal Government or the Federal Medicare Program. This is an advertisement for insurance. Neither Emery Insurance Services nor its agents are connected with the Federal Medicare Program.
Get A FREE Quote!
Please call 1-800-658-9009.
Or submit your information and a licensed agent will contact you about your Medicare coverage options. This is a solicitation for insurance.
Emery Insurance
W7337 County Road ZN
Onalaska, WI 54650
(Stonehearth Kennels facility)