Get a La Crosse Area Health Insurance Expert Who Understands the Needs of People Age 55 & Older.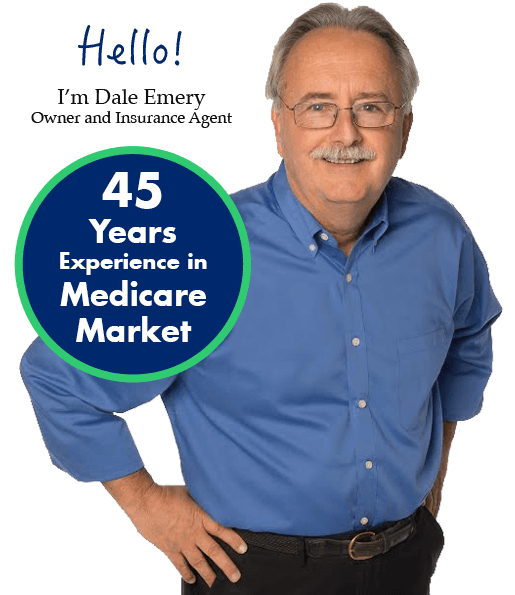 Get a FREE virtual consultation with Dale Emery via Zoom or Skype.
Now offering Medicare Advantage and Medicare Supplement plans from…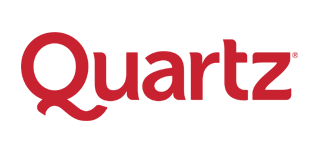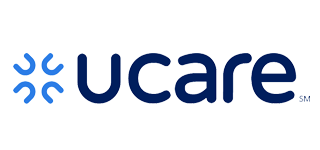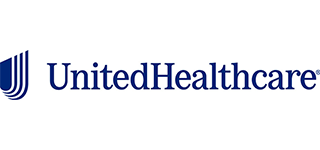 Licensed in WI, MN, FL, SD & IA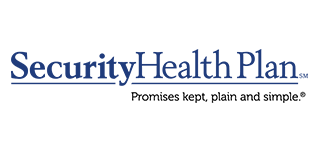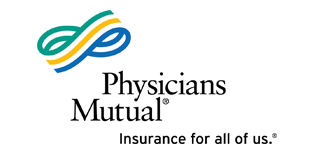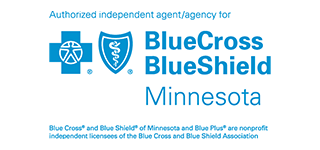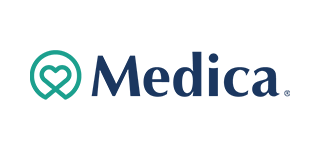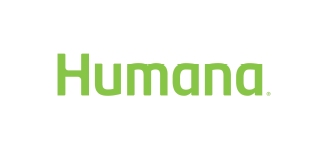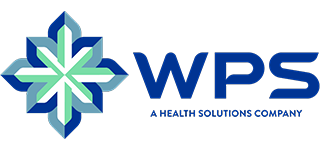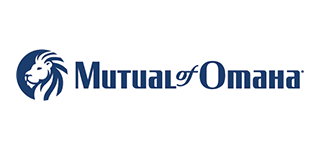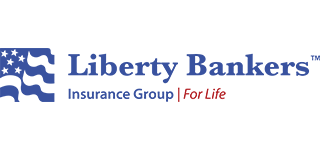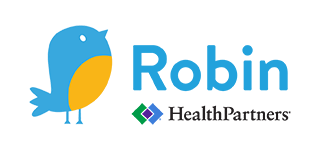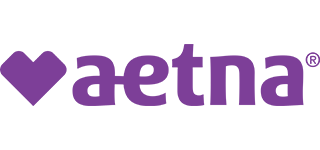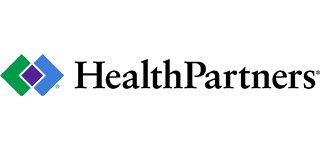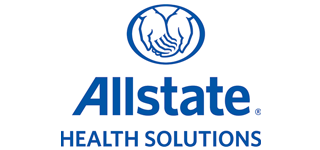 Licensed in Wi, Fl, MN, SD, CO, IA, & AZ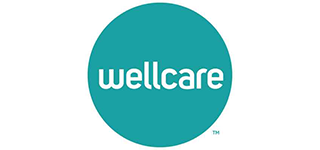 Licensed in Wi, Fl, MN, SD, CO, IA, & AZ
Disclaimer: We do not offer every plan available in your area. Currently we represent 15 organizations which offer 86 products in your area. Please contact Medicare.gov, 1-800-MEDICARE, or your local State Health Insurance Program to get information on all of your options.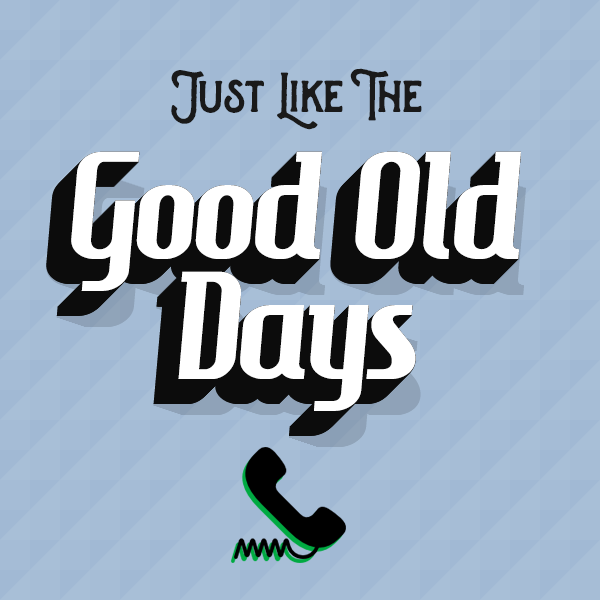 Traditional Customer Service
While we run a modern office and are current on the latest laws and plans, we provide a traditional "good old days" customer service experience. Remember…
Face-to-face insurance evaluations for you and your family in the privacy and comfort of your own home
A knowledgeable, real person answering your phone call  (no buttons to push or voice prompts)
Stopping into an office when you had questions or concerns about your policy
Though technology has its place, we believe that nothing will replace personal relationships and the ability to meet in person when needed.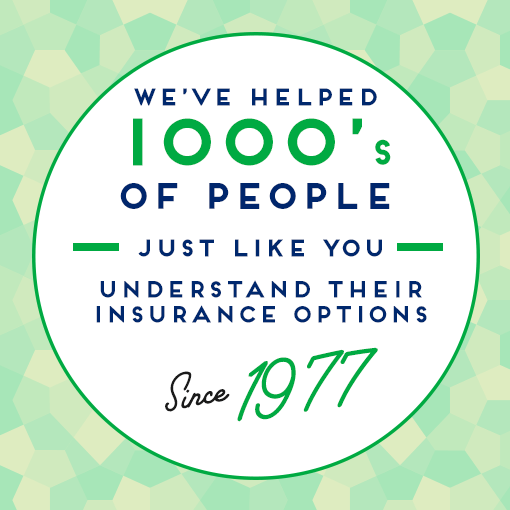 Knowledgeable & Caring Staff
Continual education and training, including the Affordable Healthcare Act.
Dale Emery has provided insurance and evaluations for 1000's of individuals and families in and beyond the greater La Crosse area
We know the state laws of WI, MN and IA
Buying insurance is a confusing & frustrating process when you go it alone. Use our expertise to help you find the plan for you at the rate you can afford.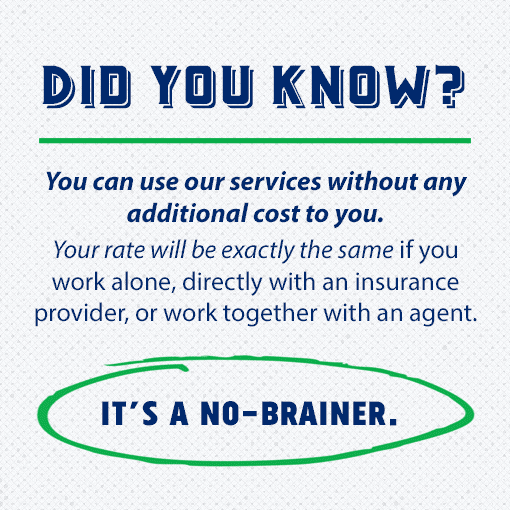 Valuable Service at No Cost To You
Working with an agent is a no-brainer, once you know the facts.
Buying insurance through an agent does not cost you 1¢ more than working directly with a insurance provider
Our licensed Agents offer a personal relationship between you and your provider
We save you time and reduce confusion when selecting or using your insurance
We have over 35 years of experience and know the laws pertaining to coverage
Get Started On a Free Quote
We will be in touch with you within 24 hours to discuss your requirements in detail. Completing our brief form will accelerate the process, as we can do some leg work prior to our call.
Select An Insurance Type Below:
Emery Insurance
W7337 County Road ZN
Onalaska, WI 54650
(Stonehearth Kennels facility)